Transparency.
Simplicity.
Trust.
The ag data seal of approval.
AG DATA's Core Principles
The Ag Data Transparent certification is based upon the Privacy and Security Principles for Farm Data, a set of guidelines for companies collecting, storing, analyzing, and using, farmer's ag data.
The certification process requires companies to answer 10 questions about ag data ownership, use, portability, and security. These answers are reviewed by an independent third party administrator and if approved, the Ag Data Transparent seal is issued.
The 10 questions begin by requiring certified companies to identify the categories of ag data they collect. Learn more about the categories of ag data.
We have created a Model Ag Data Use Agreement that incorporates the Core Principles and answers the 10 Questions. Learn more and download the Model Agreement.
The Ag Data Transparent seal is backed by farmer-led organizations.
Our Supporters
How to become
Ag Data transparent
If you are interested in certifying a company or ag tech provider as Ag Data Transparent, click the button below.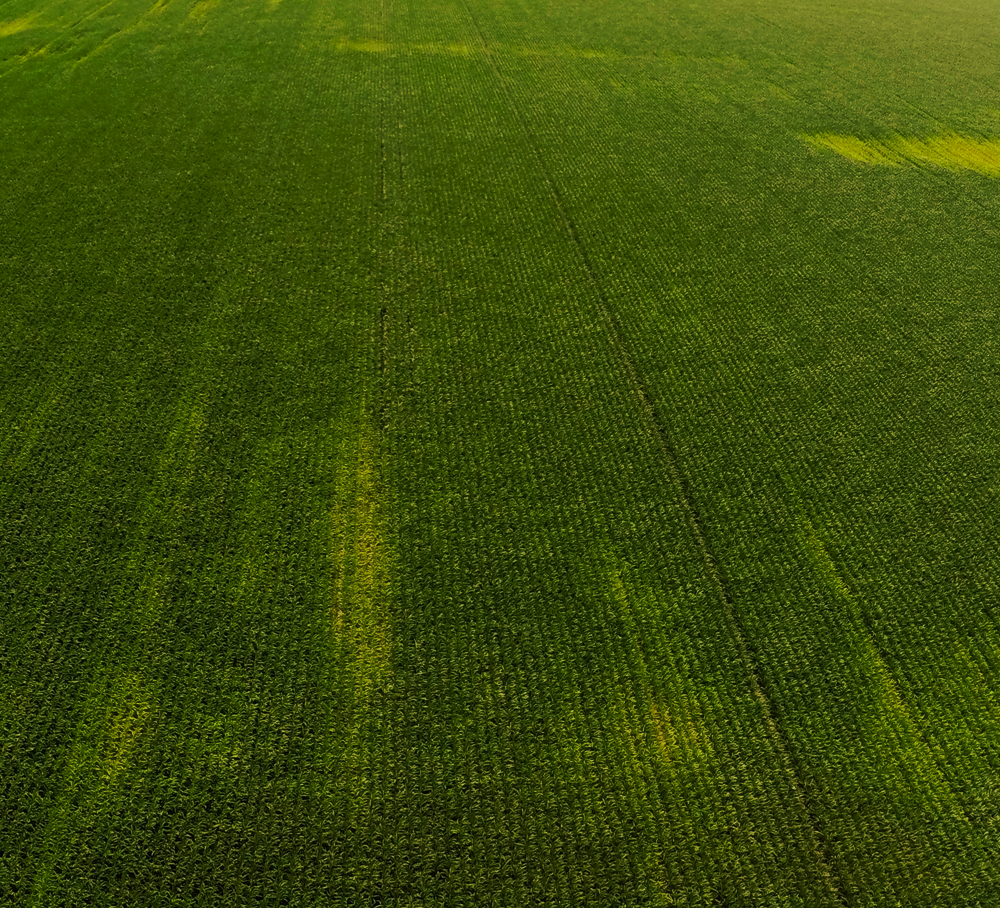 Ag Data Transparent
In the News